Graduation Ceremony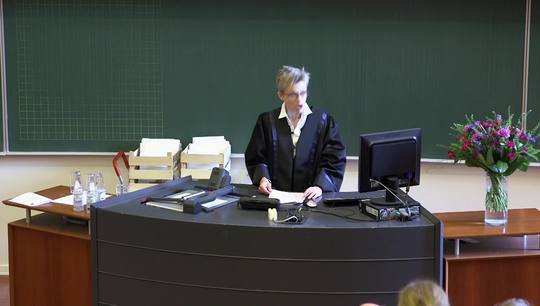 When you have completed your degree programme, you may be presented with your diploma at the annual graduation ceremony.
The graduation ceremony is for all new candidates within the last 12 months for all masters study programmes based at School of Pharmaceutical Sciences. The commencement is always in Auditorium 4 on the last Friday of September at 3 - 5 PM followed by a reception at the canteen.
NB. In 2020 the commencement is to be held on October 2, 2020 at 3 - 5 PM in Auditorium 4. 
All new candidates will be notified on the forthcoming commencement ceremony by email and/or via KUnet.
Read more about registration etc. on KUnet under your study programme > Exam > characters and complaints > graduation.
Maybe you will benefit from forwarding your KUmail to your now active mail-account. Read more on KUnet under your study programme > Campus and student life > IT and support > KUmail.