Bachelor and Master's programmes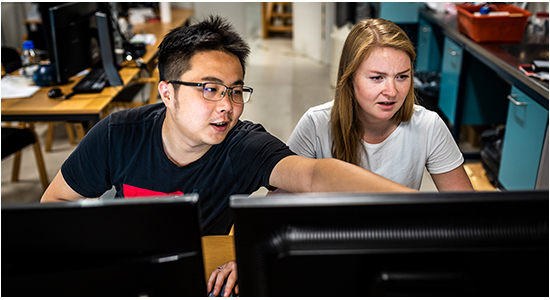 At PharmaSchool, the bachelor programme is taught in Danish, so you can become familiar with the basic subject. On the master's educations, you will be taught in English and thus acquire a broad competency area and a network that equip you for a national and international working life.
The University of Copenhagen does not offer BSc or MSc programmes in pharmacy in English. Thus, you need Danish language qualifications and more for admission into the BSc and MSc programmes in Pharmacy and Pharmaceutical Sciences (in Danish).
PharmaSchool has two MSc programmes taught in English.